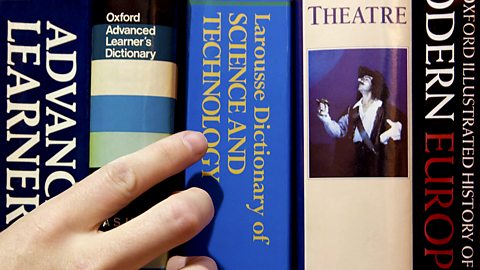 Well, its all over for another year. Mark Grant has been crowned Brain of Britain 2014 after a very riveting final that could have went either way right until the very end. Mark built a lead an held onto it for a much deserved win.
This was of course the series I was involved in, briefly....very briefly, and would recommend anyone interested in quizzing to give it a go. A very enjoyable experience and I look forward to 5 years time when I can re-enter and hopefully my "Tv/Radio Nerves" will have gone by then!
Congratulations Mark and well done to all who have taken part.