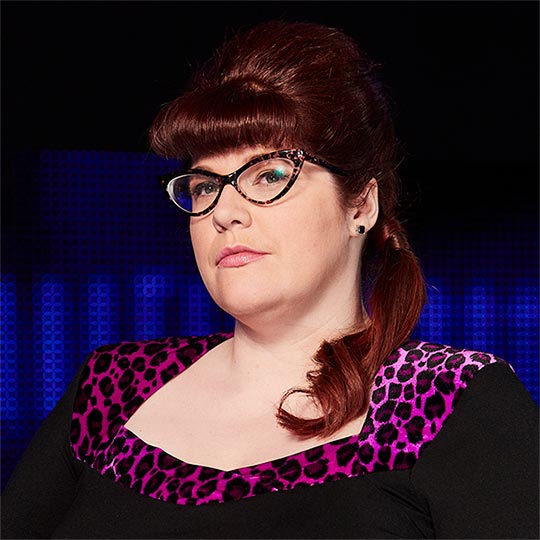 Fingers on Buzzers Podcast
As quite a fan of podcasts, I was very interested to hear of the launch of a new podcast all about quizzing at the back end of the summer called Fingers on Buzzers. The podcast is hosted by the comedian Lucy Porter, a keen pub quizzer and the Chase's own Jenny Ryan.
There have been about 8 episodes so far with a wide range of sections including guests from the world of quizzing, both contestants and producers, tips on quizzing, teasing questions on common quiz themes and general chit chat about quizzing itself.
Always worth a lesson and a fun 40-45 minutes each week. Available on all pod casting services (I happen to like Pod Bean!)….