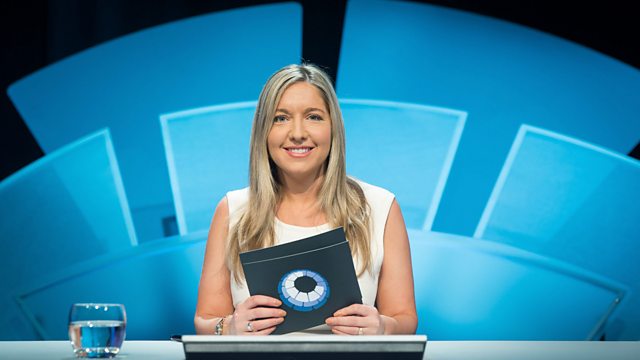 Fans of the BBC Two Quiz show Only Connect are in for a treat this week, as starting tonight we have 4 back to back episodes to enjoy! Tonight's edition is the regular series followed by three nights of special including a Champion of Champions, Sports Special and an all family affair!
Not only that but Xmas Eve will see the show retain its usual slot for the regular series before a special on Xmas Day itself!
Ive always thought TV stations are missing a trick by not having more quiz shows on TV on Xmas Day and nice to BBC 2 giving Only Connect a slot!
Roll on Xmas....