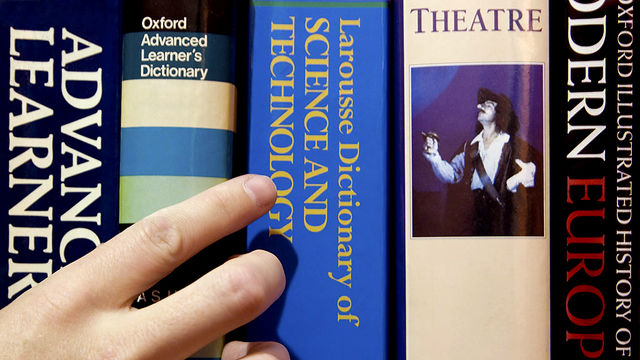 Brain of Britain 2012 - Grand Final!
The Brain of Britain 2012 Grand Final takes place tomorrow at 3pm on BBC Radio 4. I have followed this series closely over the months, as you may have noticed with the recaps here on The Quiz Addict blog. It certainly has been another enjoyable series and tomorrow night's line up is as follows –
Ian Clark
Rob Milnes
Robert Merrill
Ray Ward
Hopefully this will be a close final, with every quizzer in the line up having showed potential to win the title so far. Robert Merrill was on fire in his Semi Final and looks to be one of the strongest contests, Ian Clark won a tough semi-final and Rob Milnes and Ray Ward and both shown great quizzing ability so far so it could go either way. I predict Merrill will walk away with the crown of Brain of Britain 2012!
Either way I'm very much looking forward to the final!