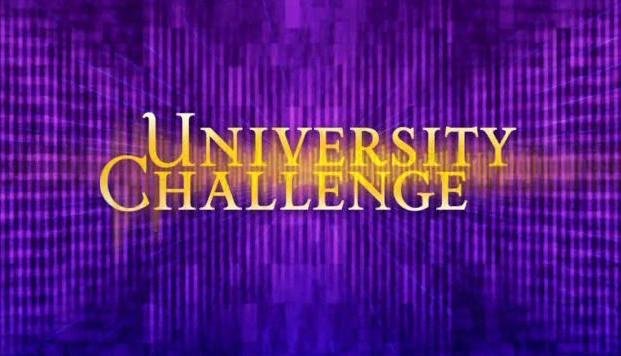 University Challenge - The Final
Congratulations to the University of Manchester for victory last night in the 2012 University Challenge Final. In what has been a very entertaining series with some cracking match ups, quality teams and an all round ratings success, the final was always going to be tight.
Tristan Burke has shown some great knowledge throughout this years series and Manchester have always looked like a side that would be hard to beat. Mukherjee and Ben Pugh on the Pembroke side though were always going to be dangerous but it was the opening ten minutes which proved to be the key as Manchester streaked away with an early lead which Pembroke could never get back. A late onslaught was simply not enough and Pembroke will be kicking themselves that they did not start stronger otherwise would have had a run.
A nice touch at the end with Camilla presenting the trophies to the winners and runners-up and a great end to the 50th series of this show. Well done Manchester!