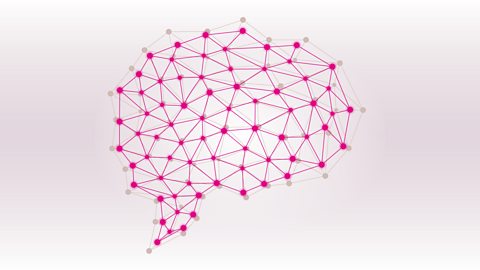 Just in case you missed it, Brain of Brains was broadcast on Radio 4 yesterday and the episode can be found
here on the Iplayer.
The show pits the last three winners of Brain of Britain together, with the highest scoring runner up, to compete for the Brain of Brain title and a place in the once-every-9-year event Top Brain which is due to be broadcast on Monday 19th February.
Well worth listening to!