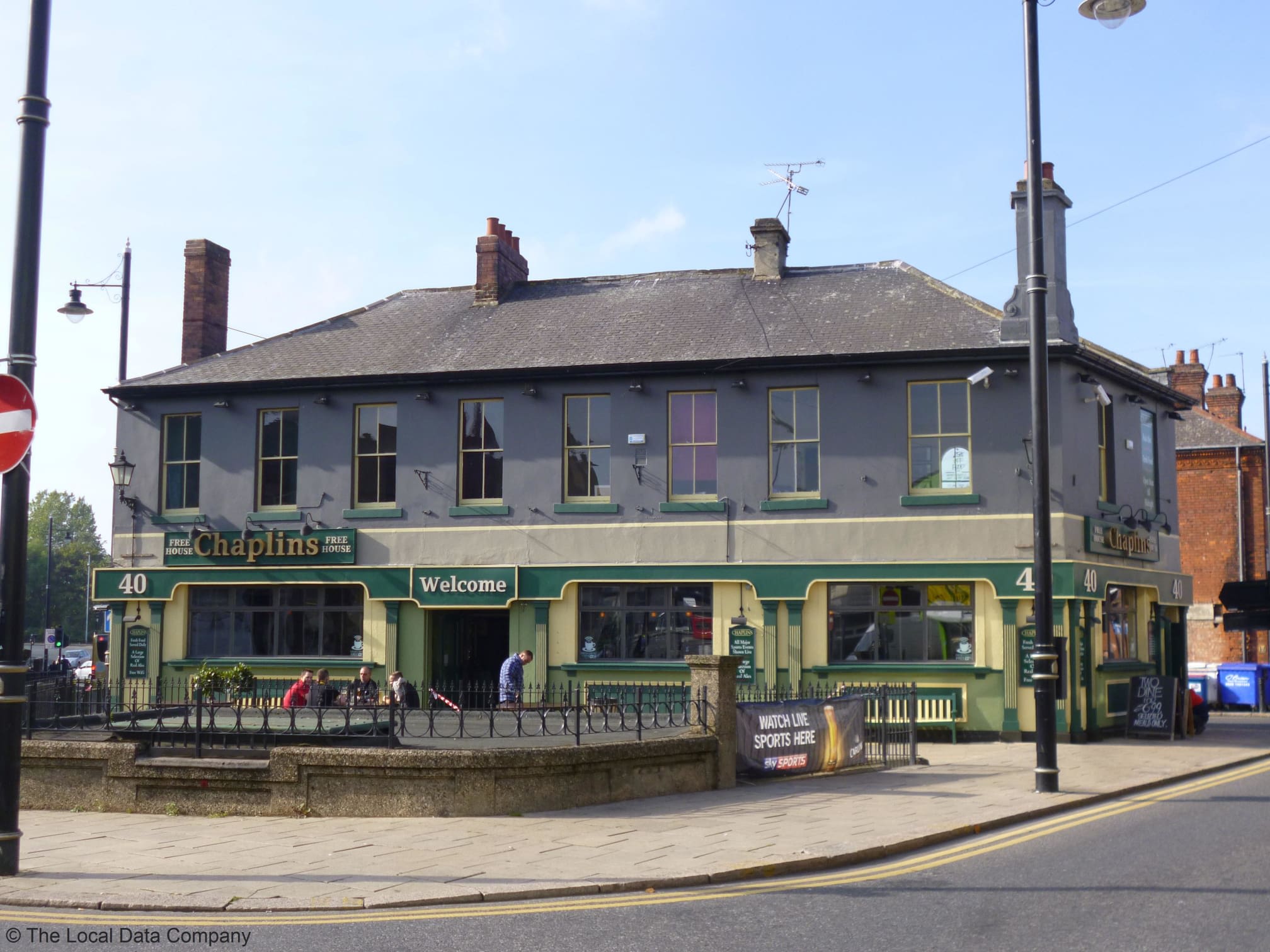 Chaplins, Sunderland
Thursday Night Quiz
8.30pm
Annually on the blog I tend to post up information about local quizzes I attend under the banner "Quiz Trek". Mostly, these will be from the north east area so I hope it is useful to anyone in the region to find good quizzes to play. Often a lot of sites and listings, even in the local paper, are out of date when it comes to quizzes s hopefully someone will find this useful.
I will start with the first quiz I actually attended myself this year, the Thursday night quiz at Chaplins which is in the heart of Sunderland City Centre. I have been going to the quiz on and off for the past 7 years or so, the quizmaster being a friend of mine, and recently have found a new team to play with which has restored my enjoyment of the quiz.
The quiz is usually very well attended, free to enter and has cash prizes as well as a rolling jackpot that often gets as high as £200!
The format involves pictures, music, tv, sport, pot luck, connections, news and a wipeout round. The questions are modern, varied and original for the most part, and the wipeout round adds a bit of strategy to proceedings. Even better, the winners vary so there are 5-6 teams competing for the top places each week!
A very fun and testing quiz that is well worth your time if you are free on a Thursday night in Sunderland!